Background
A private membership club in Taiwan hosts regular dinner and lunch events for a small group of VIPs. These are typically business-oriented networking events or exclusive meetings. The facilities are hidden away in a private enclave, and luxurious enough for a group of people who only expect the best.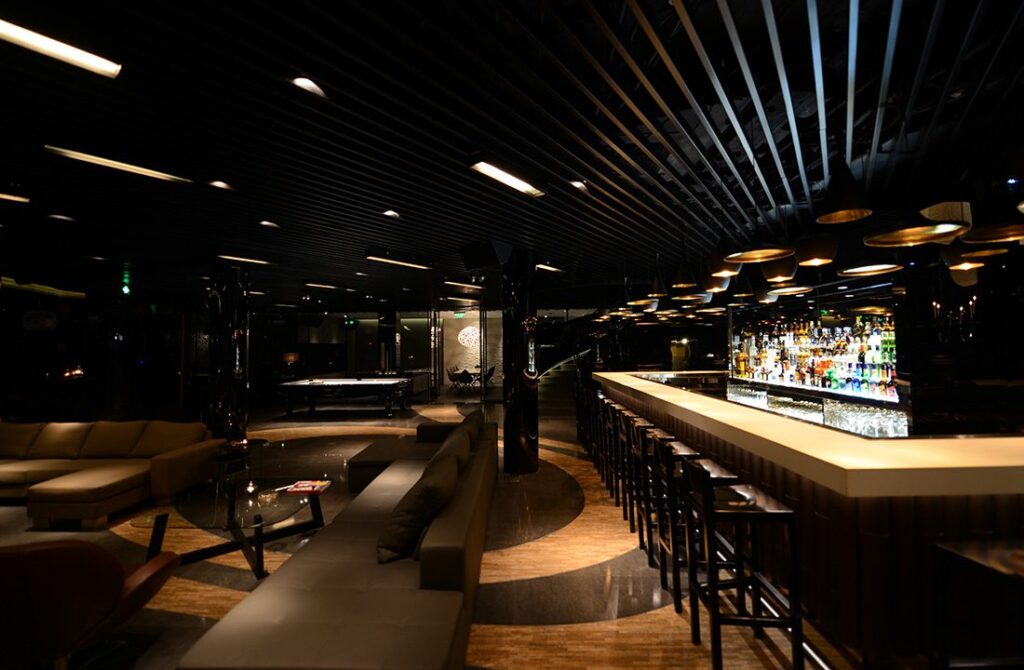 Problem
The staff of the private club was holding regular lunch and dinner events and found that bad food smells from an oil trap were emanating into the areas where members congregate. This was caused by leftover food and kitchen waste — with the odors coming from the drainage wastewater connected to a busy kitchen. The staff was urgently looking for a way to eliminate the odors, as they were getting complaints from members and the odors were diminishing the exclusive and luxurious feel of the establishment.
Solution
The Ozone Water System (OWS-1) was installed on kitchen water lines to pump ozonated water into the oil interceptor, part of a robust wastewater disinfection solution for the VIP club. Ozonated water's oxidizing properties decrease unwanted smells and reduce cleaning time, as does ozonated water's ability to dissolve fat inside of the oil interceptor. It works by pumping a high concentration of ozonated water five minutes per hour for 24 hours a day, disinfecting automatically all day and all night. This was enough to kill the bacteria and eliminate bad odors. The automated system means no human labor is needed in the disinfection process. The staff is now happy to bring an exceptional level of service to elite clients without the use of harmful chemicals.